Want to make a colorful home decor? Let me help you make your room vibrant by creating a fun and colorful pompom rug today! Add a little splash of color to your room with this fun craft idea! I've made a step-by-step instruction to create this amazing DIY sewing project that will pop colors to your room!
After reinventing your homes with some decor and new furniture, your floors deserve a happy treat too! Actually, pompom rugs can also be homey gifts for your feet and eyes. I remember seeing this fluffy decor in my friend's living room and I could not help but get one for my sewing room as well. To my amazement, this home decor is definitely easy to make! It's also a relief for my feet after doing some sewing projects — so squishy!
Pompom Rug: A Quick DIY Tutorial
A Fluffy Decor To Bring Happiness To Your Room
Planning to decorate but on a budget? Today, I'm sharing an easy sewing project for your home – a DIY pompom rug that can be plain or of different colors. You can also make it cute or huge. It's all up to you. If you're hesitant to make one because you think it might be hard to do, worry not because this is so easy to make. I'm sure you'll enjoy making this pompom rug plus you'll be needing 4 materials only! So without further ado, let's start making our cute pompom rug!
Materials Needed:
2 toilet paper rolls
scissors
Step 1. Flatten The Paper Rolls
Using your hands, press the paper rolls to make them flat.
Step 2. Wrap It
Wrap your yarn around the paper rolls for a puffy pompom effect. Make sure the yarn is spread across the rolls evenly. The bigger the paper roll, the bigger the pompom will be.
Step 3. Cut The Yarn
Cut the yarn after wrapping the tissue paper roll.
Step 4. Make A Knot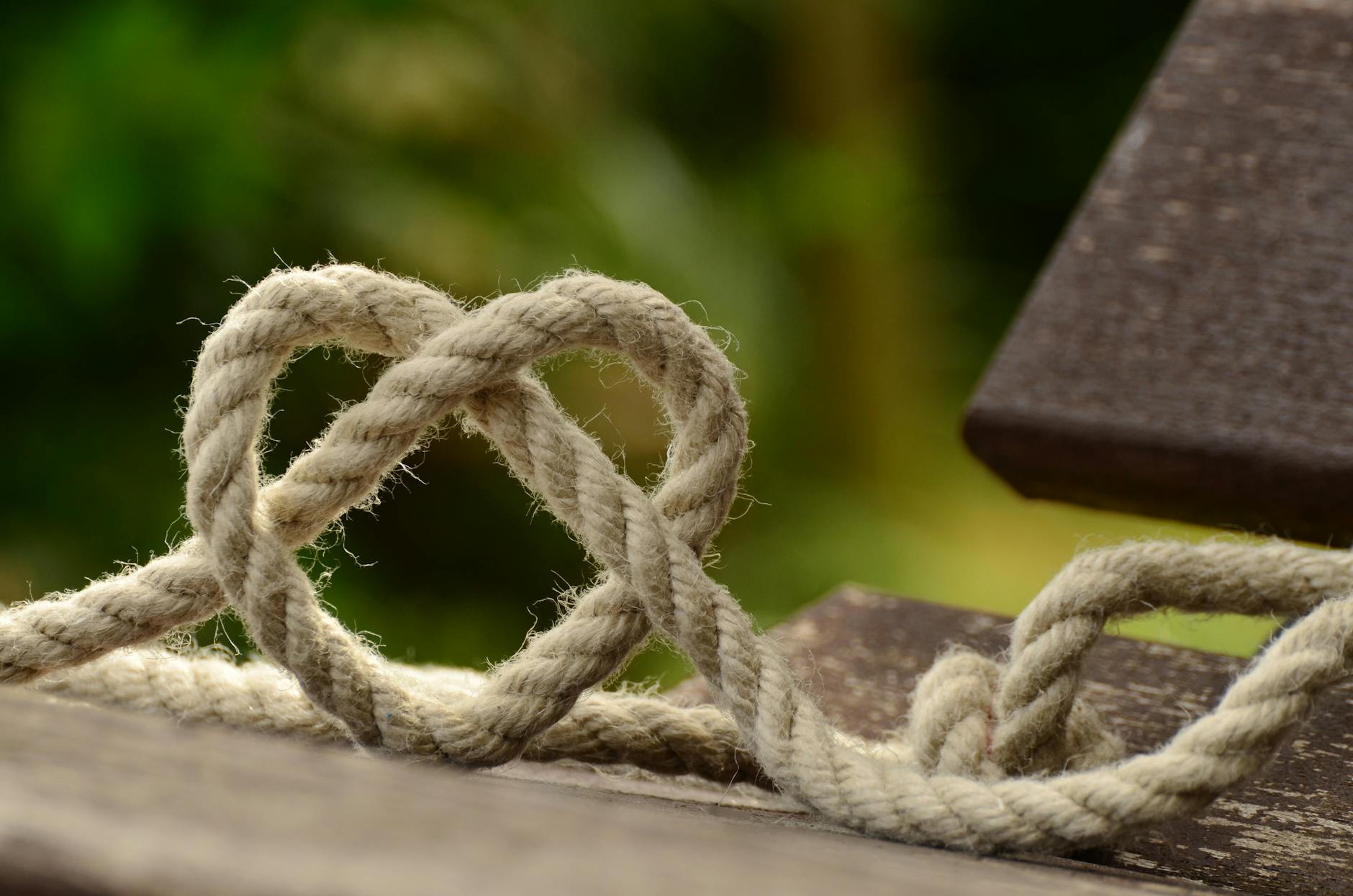 Grab another small piece of yarn then wrap in-between the rolls. When you're done, make a tight knot on both sides to ensure that the pompom is secured.
Step 5. Cut The Donut Shape Yarn
Once you're able to create a donut shape, grab your scissors and start cutting to the loops around your donut-shape yarn.
Here's how it should look like!
By doing this, it will open your pompom and give it a nice, circular shape. As you see, the pompom still has 'tails'. Be sure not to cut them because you'll be using these tails later.
 Step 6. Trim The Rough Edges
Trim the rough edges of your pompom to make a fluffy sphere.
Step 7. Make Lots Of Pompoms
Repeat steps 1 to 7 to create lots of pompoms. Be creative! You can choose different colors for a pop of vibrant hues in your room!
Step 8. Create Your Pad
Now that you have your adorable pompoms, it's time to create the pad! Lay your non-slip pad on the floor and measure how big you want it to be. Cut it according to your preferred size.
Step 9. Arrange Your Pompoms
Arrange your pompoms in any way you want them to look like in the pad. Let your imagination and creativity soar. The possibilities are endless!
Step 10. Attach Your Pompoms
Pass both strings to the other side of the pad and start making your rug.
Check out these tips:
Tip 1. Get a 100 % polyester yarn or any yarn that can be washed and can be machine dried.
Tip 2.  If you think that your pompom is going to be too dirty, you just have to take the individual pompom and make a new one.
Check out the full tutorial for making a pompom rug! Watch this video now by Catarina Quare:
Do you think you still need to spend more time and money in furnishing your homes? Think twice because this pompom rug is just perfect to spice up your boring room! At the same time – it won't cost a hole in your pocket! Happy sewing and decorating!
This pompom rug is such an easy and amazing craft, right? I tried doing it with my daughter and she loved how simple it is to make. How about you? Are you planning to try this out? What shape are you planning to create? Leave those ideas in the comment section below!
After making this mushy and comfy pompom rug, why not try sewing another crafty piece? All need is 5 minutes to make a beautiful sleeve cuff!