Are you just starting to get the hang of sewing? Do you want to learn what basic sewing supplies you should have in your home? We rounded-up the essential basic sewing tools for you! Read on to find out.
The Basic Sewing Supplies
Sewing Machine
This is a machine used to stitch fabric and other materials together with thread. One of the most important tools that you'll have in your sewing arsenal.
Tape Measure
A tape measure is a very handy and flexible sewing tool for quick measurements and for measuring things that are not straight and flat.
Needles
Needles are used in sewing to pull thread through cloth. Want to know the basic 5 hand sewing needle-types? Click here.
Seam Ripper
This is a small tool used for unpicking stitches.
Fabric Pencil/Chalk
Specially formulated leads that give a clear, fine line on fabrics. This is extremely helpful, especially when measuring material lengths.
Thimble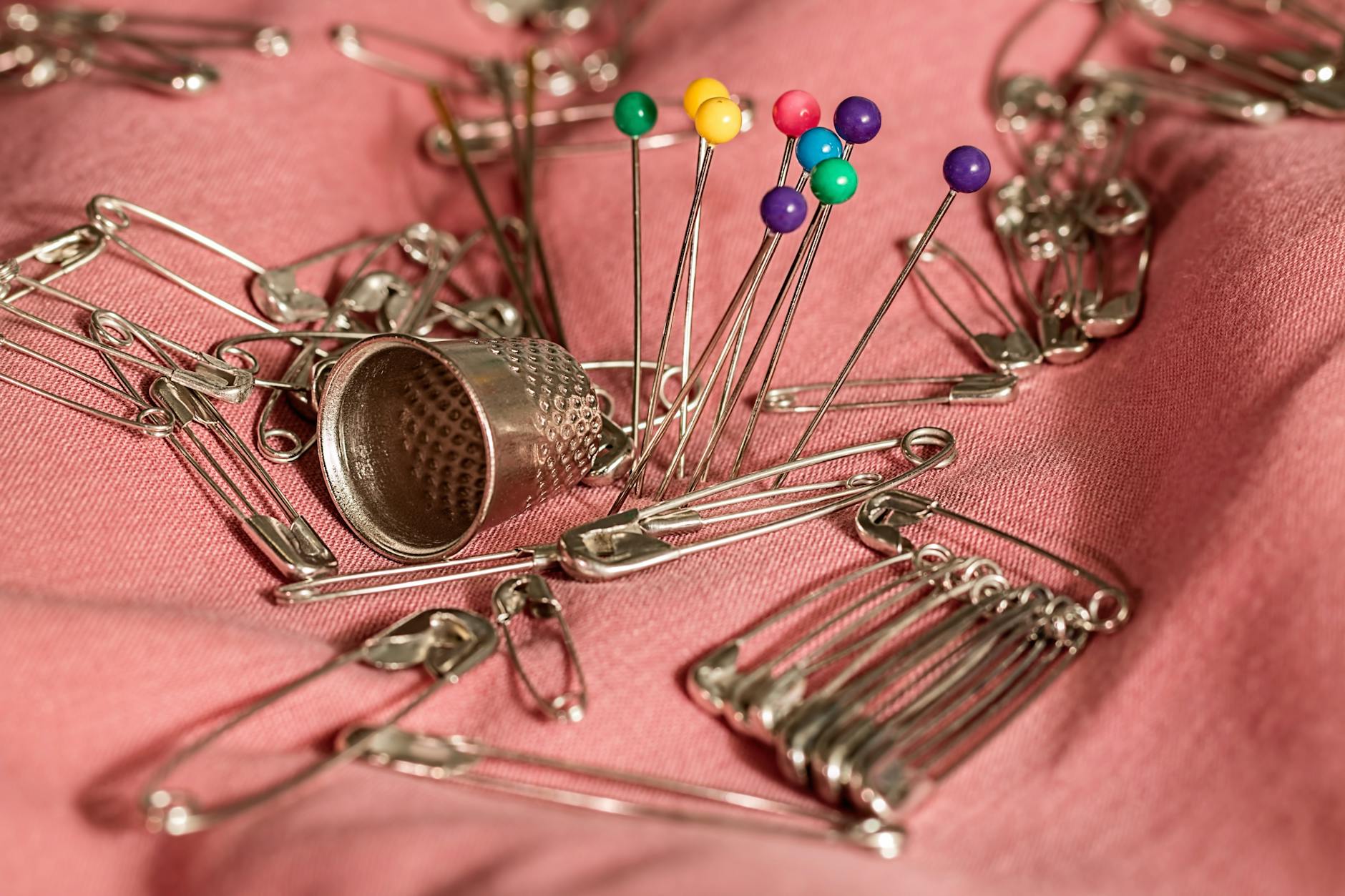 The thimble is worn on the middle finger and is used in harmony with the needle clasped between the thumb and the forefinger.
Here's a video on how to use a needle and a thimble:
Pin Cushion
Used for storing pins and needles.
Needle Threader
Here's a video on how to use a needle threader:
Sewing Pins
Sewing pins are used to hold fabric together prior to sewing. Click the image link to learn the various types of sewing pins.
Try to get these basic sewing supplies in your toolkit right away. Do you know of any other essentials that we missed out on? Let us know in the comments below!