Are you looking for easy sewing projects you can DIY as gifts for your teens? You're in the right place! Teenagers are crafty and artistic which means they love to create and receive fun gifts. So, I pulled together a list of easy sewing projects perfect as birthday gifts, holiday presents, graduation token, giveaways, and a lot more! Gifts don't have to be expensive and I'm pretty sure your teens or tweens are going to love these sewing projects, too!
These Sewing Projects Are the Best Gifts Ever!
1. Running Belt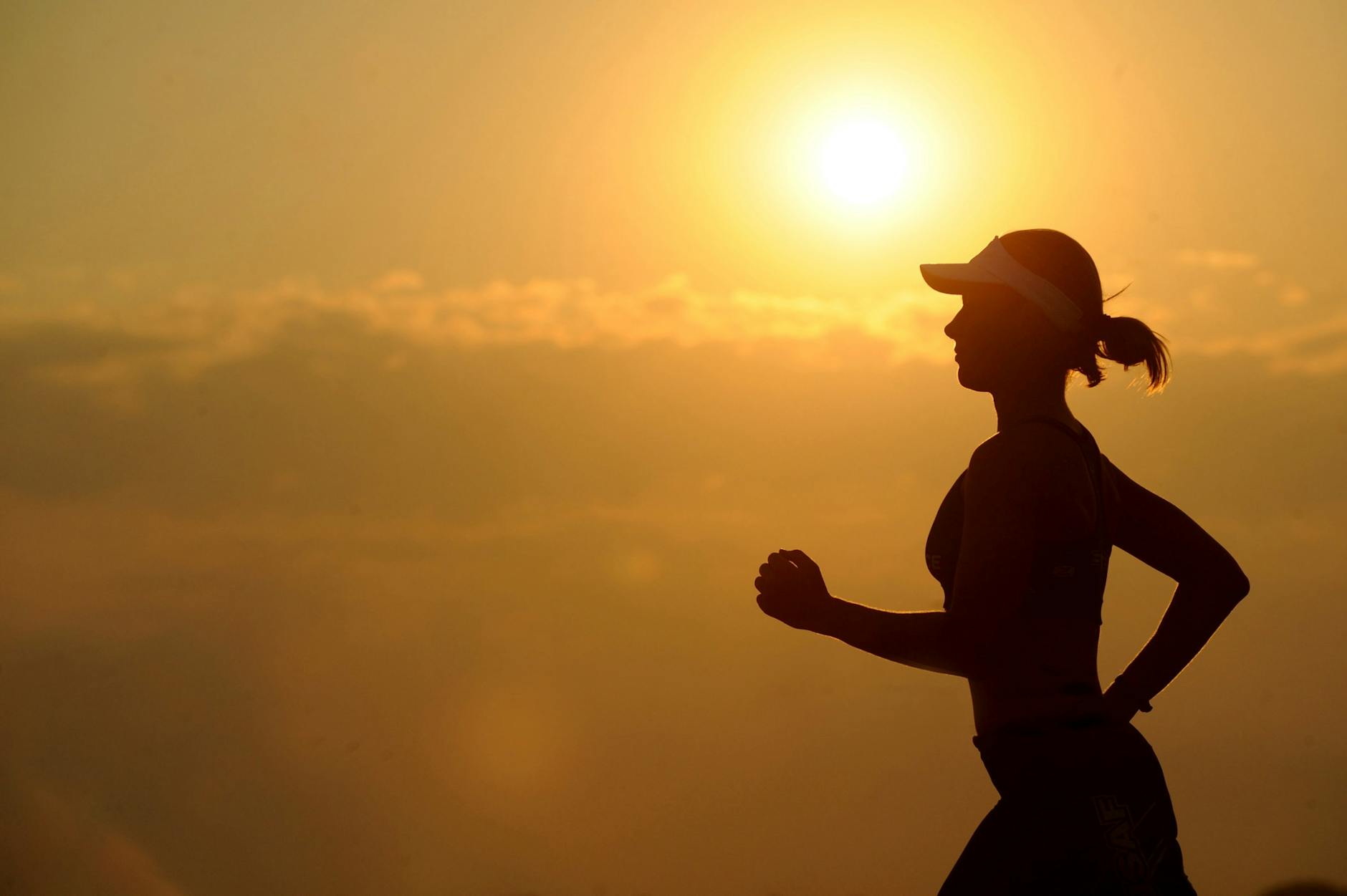 2. DIY Makeup Organizer

Got a teenager who loves makeup? This DIY makeup organizer is perfect for storing her palettes, brushes, and tools. Don't forget to use her favorite color so she'll appreciate your gift more.
3. DIY Cord Keeper

Keep your tech-savvy teens' cords organized and tidy with these cute cord keepers. This is also a cute hint for them to practice being organized all the time.
4. Body Pillow Case with Phone Pocket

This giant pillow cover features a zippered back and a pocket in the front which can fit an iPad or mobile phone— perfect for your techie teenager.
 5. T-Shirt Quilt
Don't throw or give away your kids' old shirts when they outgrow them. Upcycle them to make a DIY T-Shirt quilt he will absolutely treasure.
6. Boxy Dopp Kit
A
Dopp kit
is also known as a shaving kit or a man's toiletry kit. It's a must-have for your all grown up kiddo when he goes camping or sleepovers.
7. Pretty Polka Dot Pouch
I love the playful and vibrant colors of this DIY sewing project. I'm already thinking of making this
polka dot pouch
 for me and one for my daughter.
8. Shirt Cuff Wallet
Your son will love this cleverly refashioned wallet. This is one of the coolest
upcycled wallets
I've seen so far. Give this a try soon!
9. DIY Messenger Bag

Upcycle a cargo pant and make this fashionable and functional DIY sewing project. It's easy to sew plus, it can carry your teens' stuff anywhere they go.
10. Infinity Scarf
Be winter-ready in ten minutes with this infinity scarf your teens will love wearing! This idea is perfect for the upcoming holidays or just every time the weather gets cold.
11. Duffel Bag
Make an attractive duffel bag for your teens with this tutorial. This bag is perfect for your little darlings' sleepovers and camping. This bag looks difficult at first but with easy-to-follow steps, you'll surely get addicted sewing this bag regardless of the occasion.
12. Drawstring Tote
Your teen will love showing off this super cute drawstring tote bag with chevron print. This looks perfect for holding their essentials when traveling.
13. Sleep Mask
No tween slumber party is complete without these adorable sleep masks! Head over to this page to learn how to create this easy sewing idea.
14. Lip Balm Holder
Chapped lips are quite hard to avoid during the winter season and nothing can be more annoying than endlessly digging through the bottom of your purse to find your lip balm. So when I came across this idea I figured, why not? My daughter and I could definitely use this handy holder which easily hooks onto a bag's handle or strap.
15. Fabric Bookmarks

Create fabric bookmarks for your teens or tweens to make studying more enjoyable. Gather some extra scraps of cute fabric and follow the tutorial for some adorable DIY bookmarks.
16. DIY Travel Jewelry Case

Are you and the kids going on a vacation soon? Craft this travel jewelry case, especially for your daughter to avoid her accessories from getting lost or misplaced.
17. DIY Sunglasses Case
Now is the perfect time to keep all summer essentials safely stored so we can use them again in a few months. Create this easy sunglasses case you and your teens will appreciate.
18. Customized Sweater

Another stylish way to keep your teens stay warm on school days is by knitting custom sweaters for them. What do you think of this plaid deer head silhouette pattern design?
19. DIY Headband
Top off your girls' outfits with these sweet and simple DIY headbands! I'm sure she'll be wearing these headbands every single day.
20. DIY Coin Purse

Sew matching coin purses for you and your loving daughter! Now you can stash away your extra change in style with these DIY coin purses.
21. DIY Lunch Bag
This DIY lunch bag is easy to make and super fun to use! This bag project is so versatile: you can use it to store your lunch or as gift bags for the holiday season.
Check out this video from Michele Baratta for more DIY beginner sewing projects for kids:
Sew and make easy gifts your family will love because nothing can beat something handmade. Your teens will treasure these DIY simple sewing projects. These sewing projects are guaranteed to be useful and fashionable at the same time. So bring out your sewing machine and try these free sewing patterns next weekend!
What do you think of these sweet and easy free patterns? Have you picked a favorite sewing craft yet? Share it with us in the comments section down below!
Up Next: Sewing 101: What Are The 7 Different Types Of Sewing Needles?
Editor's Note: This post has been originally published on November 2, 2016 and has been updated for quality and relevancy.
Originally posted on April 23, 2018 @ 6:22 AM